Certificate of authenticity, anti-counterfeiting and theft, NFC at the service of the watchmaking world
More than ever, watches are subject to theft and various counterfeits. Thanks to NFC, it is now possible to provide a digital certificate of authenticity in order to combat this scourge that is plaguing the exceptional expertise that is watchmaking.
Much research has been undertaken in recent years to find solutions that best protect brands and timepiece owners.
With our solution, brands can digitise the certificate of authenticity, the warranty, and add a lot of information such as their website, social networks, instructions for use, maintenance booklet, after-sales service contact details, etc. This information can be placed in the blockchain or access can be made secure with an ultra-secure identifier.
This certificate and information can be found on a digital card that comes with the watch, or directly through the watch, for example through a sapphire crystal with an integrated NFC chip.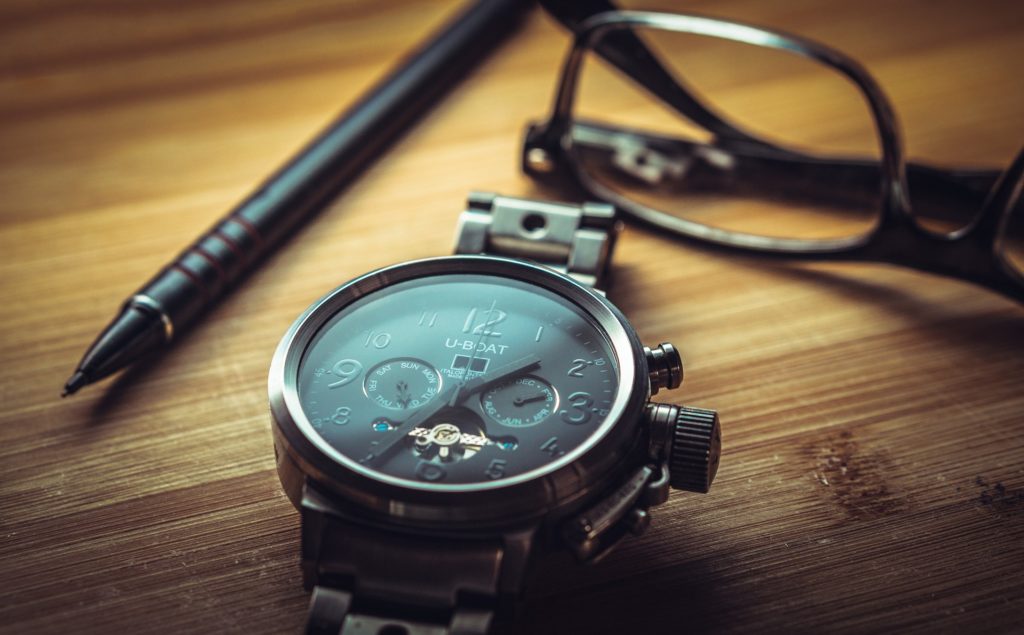 State-of-the-art NFC technology
Concrete opportunities for digital development in a watch are now available to watch brands without altering their tradition by means of NFC technology.
Thanks to Stiss ltd and Connect41 SA, timepieces become real technological jewels with on the one hand the possibility of securing the data of the watch: certificate of authenticity, warranty, serial number and on the other hand a solution to easily share everything the owner wants to share with his interlocutors: Vcard, website, social networks, …