Machine manufacturers have understood the positive contribution that NFC technology can make. Thanks to our domes and our solution, the applications are numerous. Today, many industries are turning to NFC to improve the user experience and bring real value to the after-sales service.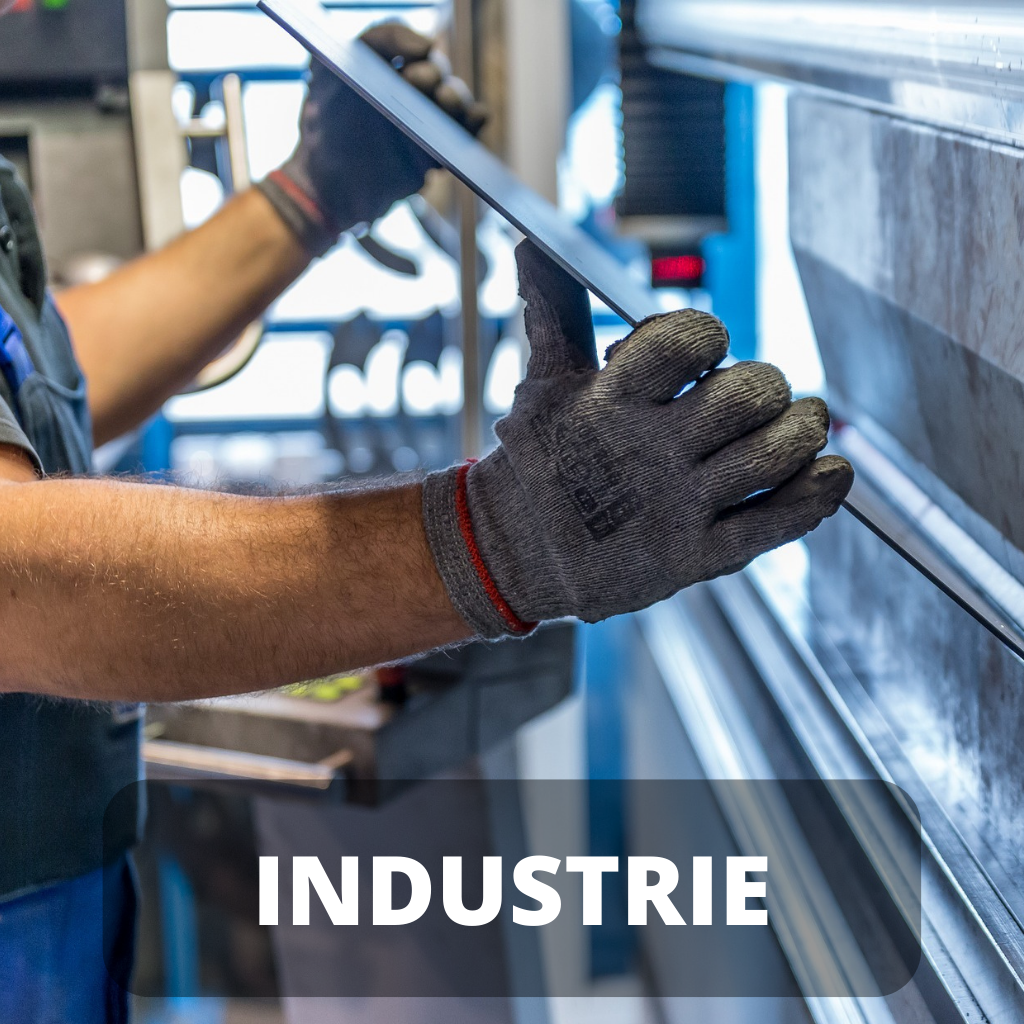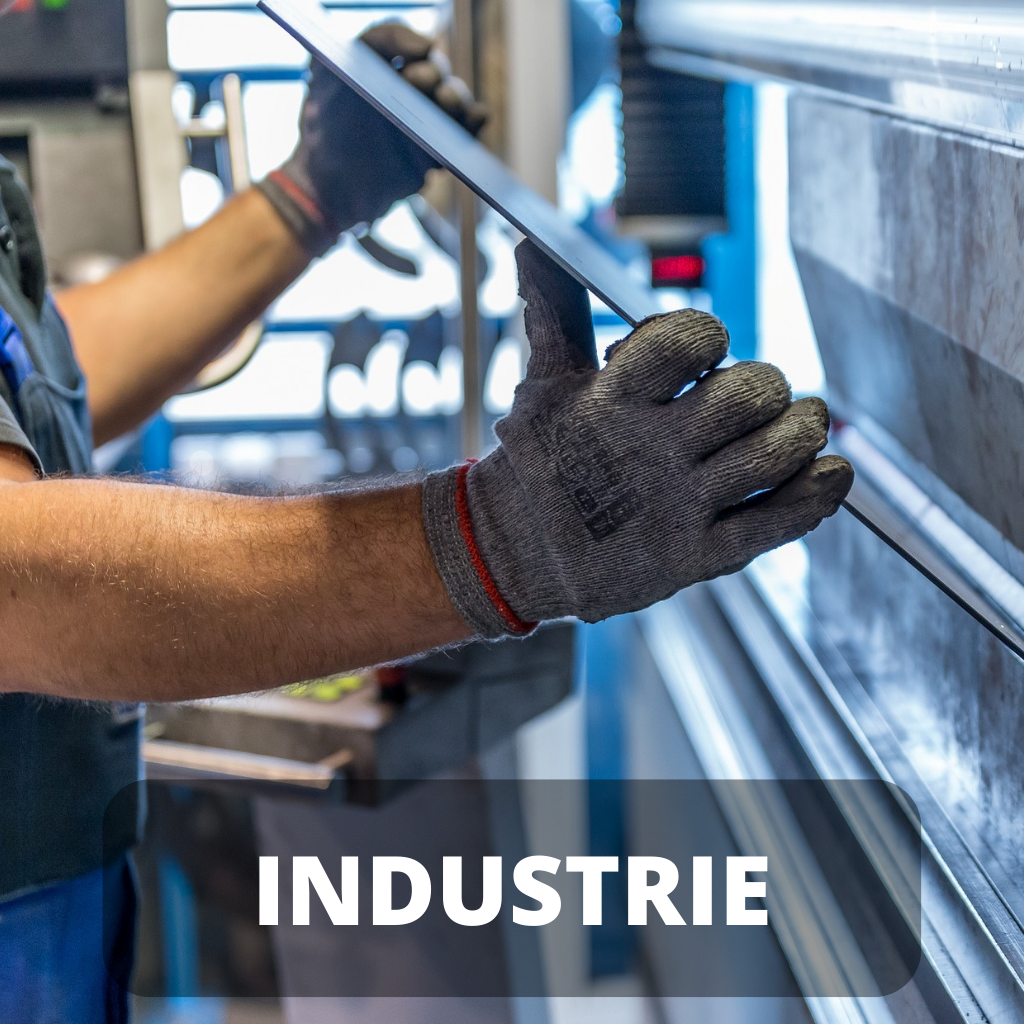 A dome affixed to the machine can for example provide quick access to
the company's general contact information
the manufacturer's website and social networks
the phone number, Whats App, Email of the manufacturer's after-sales service
the reference number and warranty of the machine
digital user manuals that can be updated at any time
video tutorials and training
the online store for the purchase of spare parts, accessories and additional product
Depending on the machine and the possibility of connecting to the ERP or the machine driver, it is possible to install a second access point for the manufacturer's technicians as a diagnostic tool.
Of course, NFC is not only for machine manufacturers. Please contact us to discuss your specific needs.