The business card of the future
Share more than just your contact information with our digital business cards!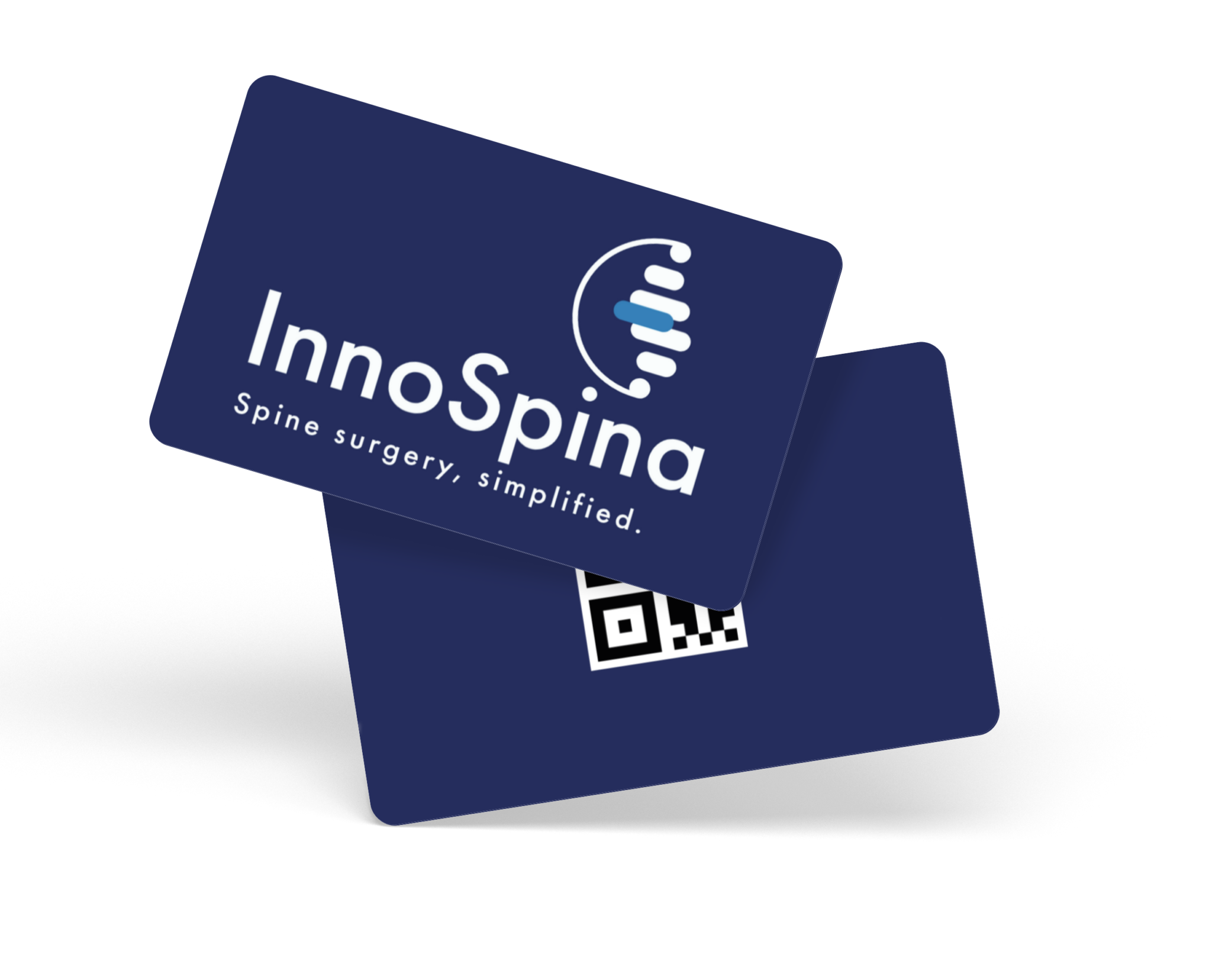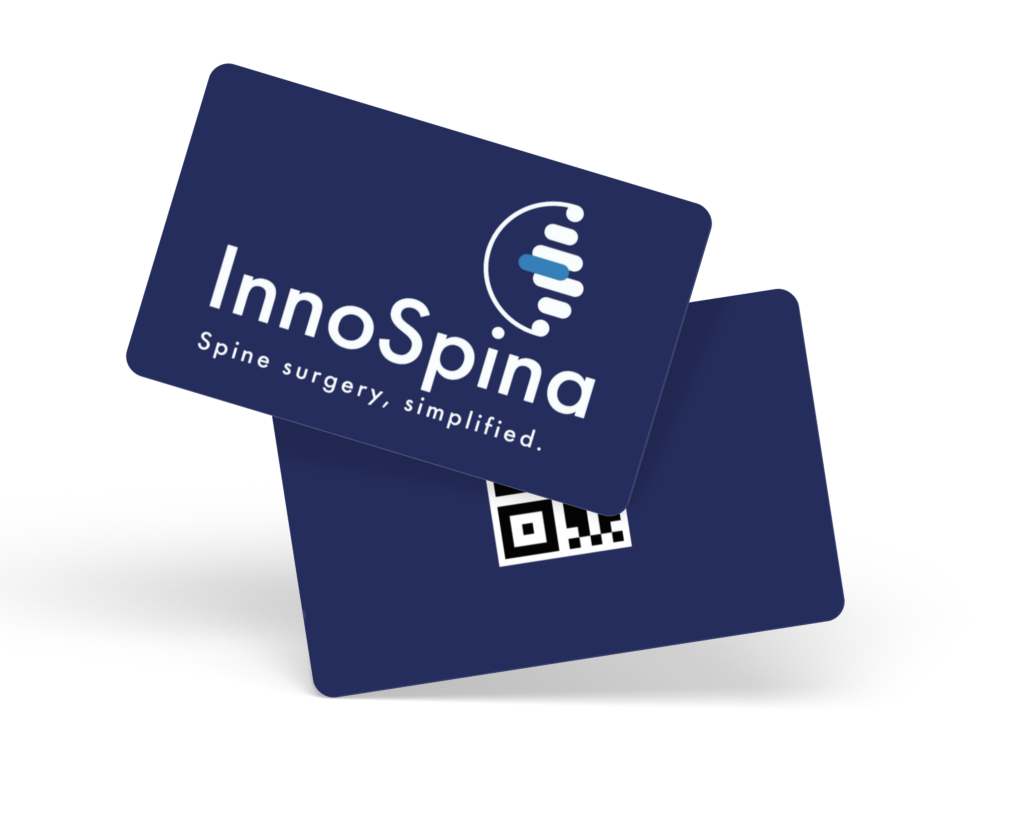 The business card of the future
43+ modules to customize and share with your contacts by simply swiping your smartphone or by capturing the QRcode.
With our intuitive and secure solution, you can share anything you want: your Card, your website and dedicated pages, your professional social networks, documents, video, WhatsApp shortcuts, calls, SMS, Email, …
Our digital business cards can be personalized from 1 piece. Don't wait any longer, order your connected business card(s). Our solution has a lot to convince you! If you manage several business cards for your employees, you can manage them individually or as a group: it's easy to add common modules to all the cards in a flash! You have several levels of authorization to allow or not allow the modification of information.
The environment offered by our solution is totally User Friendly!
You can move your icons easily, you can choose their names and their pins as if they were magic! You can change the logo or replace it with your photo, as well as the presentation text of your digital business card. 
You can check the number of openings of your card and the different modules at any time thanks to our statistics tool. Through your secure access, you can add, modify or remove information 24/7. The update is instantaneous.
Our connected digital business cards require no application and are readable on IOS and Android. Thanks to your card, which will accompany you everywhere, you will be able to integrate the contacts section of your interlocutors. The icing on the cake is that they will be able to place a shortcut to your profile directly on their smartphone screen. This shortcut will appear as an application icon. Your business card will no longer end up in the trash after the first week, like 80% of the business cards distributed!